Three Teachings – Chuang Tze by James Legge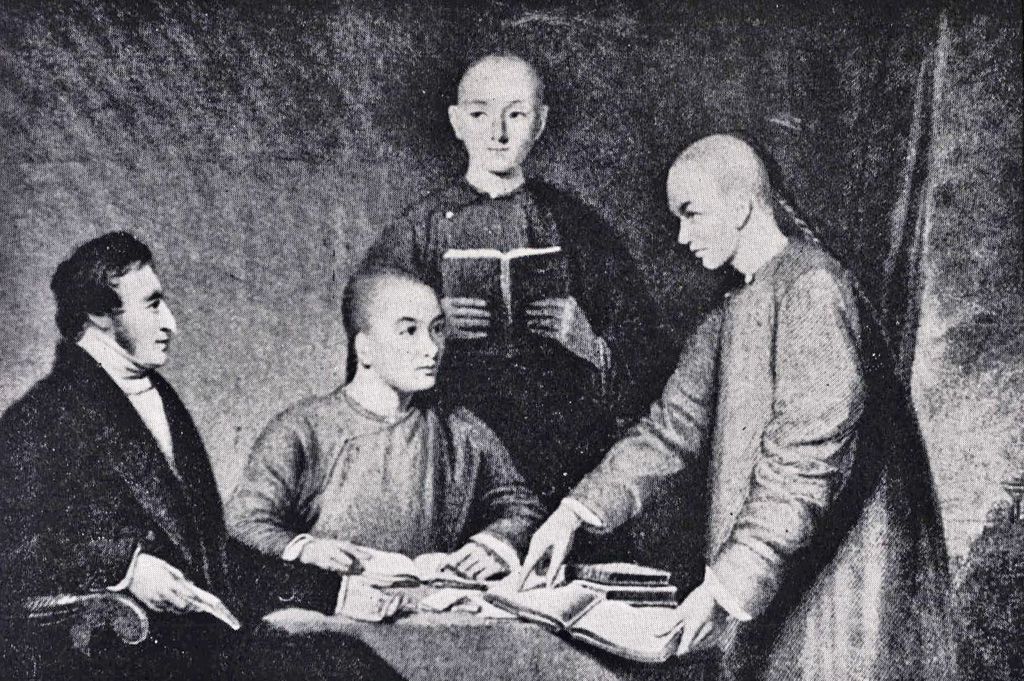 Three Teachings
Chuang Tze by James Legge
For more than a thousand years, The Three Religion has been a stereotyped phrase in China, meaning what we call Confusianism, Taoism and Buddhism. The phrase itself simply means the Three Teachings or system of instruction, learning the subject-matter of each "Teaching" to be learned by inquiry"
Tiga agama sudah menjadi kata-kata klise lebih dari seribu tahun di Tiongkok, maknanya apa yang yang kita sebut Konfusianisme, Taoisme dan Buddhisme. Ungkapan kata-kata itu sendiri semata-mata berarti tiga ajaran harus dipelajari dengan melalui penyelidikan.
As for the ordinary people, they could perceive no conflict of ideals, with a tolerance unequalled elsewhere in the world, they embraced Confusianism, Taoism, Buddhism.
Bagi orang-orang awam, mereka dapat merasakan tidak ada pertentangan pikiran, dan dengan sikap toleran yang tidak ada bandingnya dimana pun di dunia ini, mereka memeluk Konfusianisme, Taoisme, Buddhisme.